Park Wolu Tennis Club
Season: from April 1st to October 31st (no covered courts)
Every day from 9am to 10pm.
Only club members can reserve courts.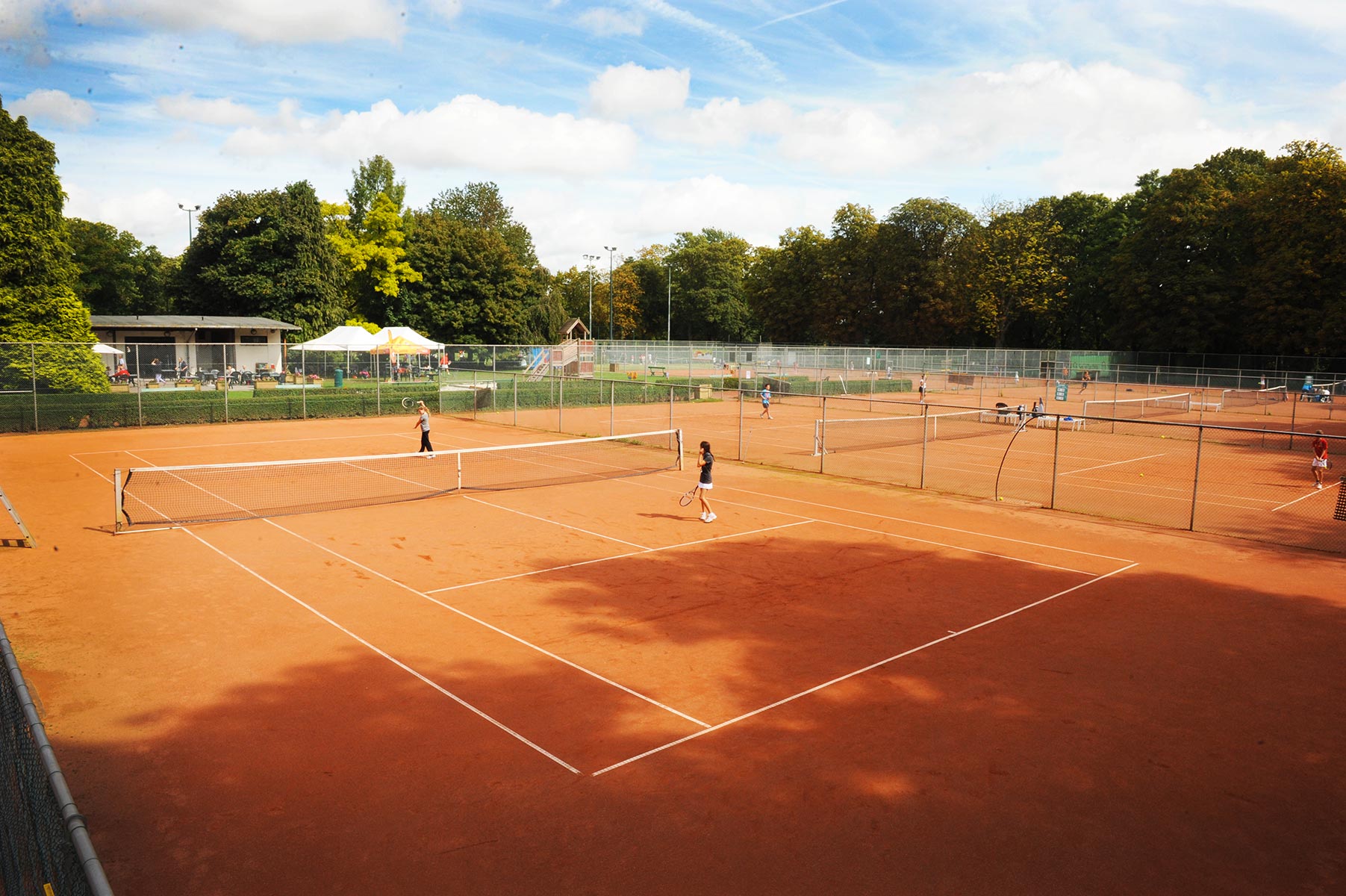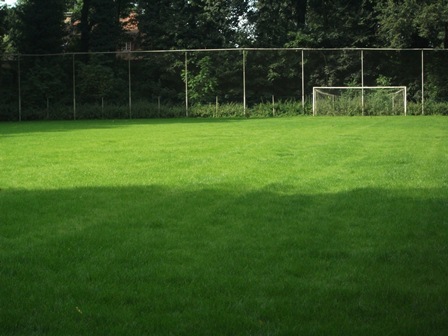 Frisbee
XLR8RS Ultimate Frisbee
Ultimate Frisbee  is a team sport played with a flying disc. It is played on grass, in a hall or on a beach. Divisions include co-ed, women's and 'open' (mainly men). Ultimate is a non-contact and self-refereed sport, where all the violations of the rules are called and resolved by the players themselves.
François T'SAS – 0497.05.63.17 – https://www.xlr8rs.be/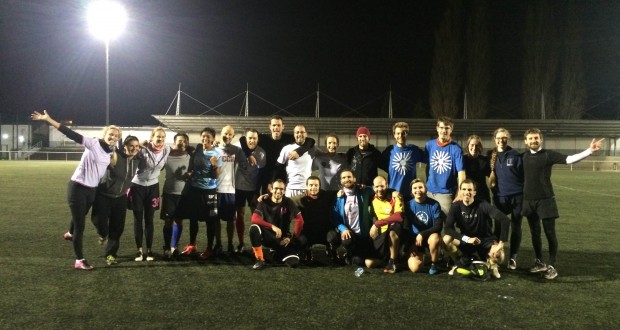 As En Danse
Passionated about dance, Amanda and Séréna Kadyena-Beny are the artistic directors of the AS'en DANSE Studio. They have been teaching for 10 years in many schools and academies in Belgium. Both are graduates of pedagogical colleges and of the academy of classical and jazz dance of the French community. They are trained in Hip-Hop and Street Jazz in Brussels, but also in Paris, New York and Los Angeles to perfect their art.
Today, the school is aimed at both dance amateurs and professionals between 5 and 70 years old. The 8 professors offer 20 courses and dozens of different disciplines: Neoclassical, Contemporary, Lyrical Jazz, Street Jazz, Stiletto Heels, Hip-Hop, Ragga, Dancehall, Breakdance, …
Sauce Park
Sauce Park is the new quality brasserie of Woluwe-Saint-Pierre, and it offers a spacious terrace. Sauce Park welcomes all generations in a cosy atmosphere. They also offer a fast service, a varied menu and quality at a reasonable price.
Sauce Park is also the perfect place to organize your (private or professional) events or to celebrate a birthday. Sauce Park is an ambitious project with an eye for the private needs of its guests. Easy parking and access for people with reduced mobility, free wi-fi, … everything is dedicated to the visitors' comfort.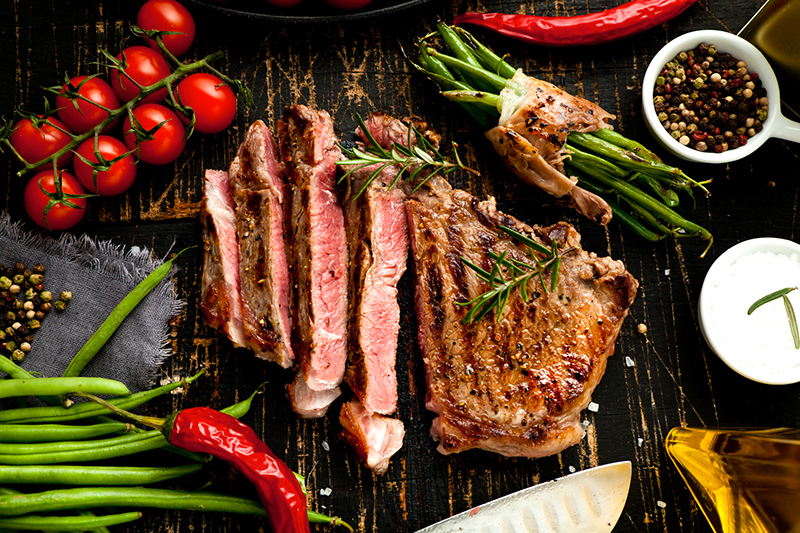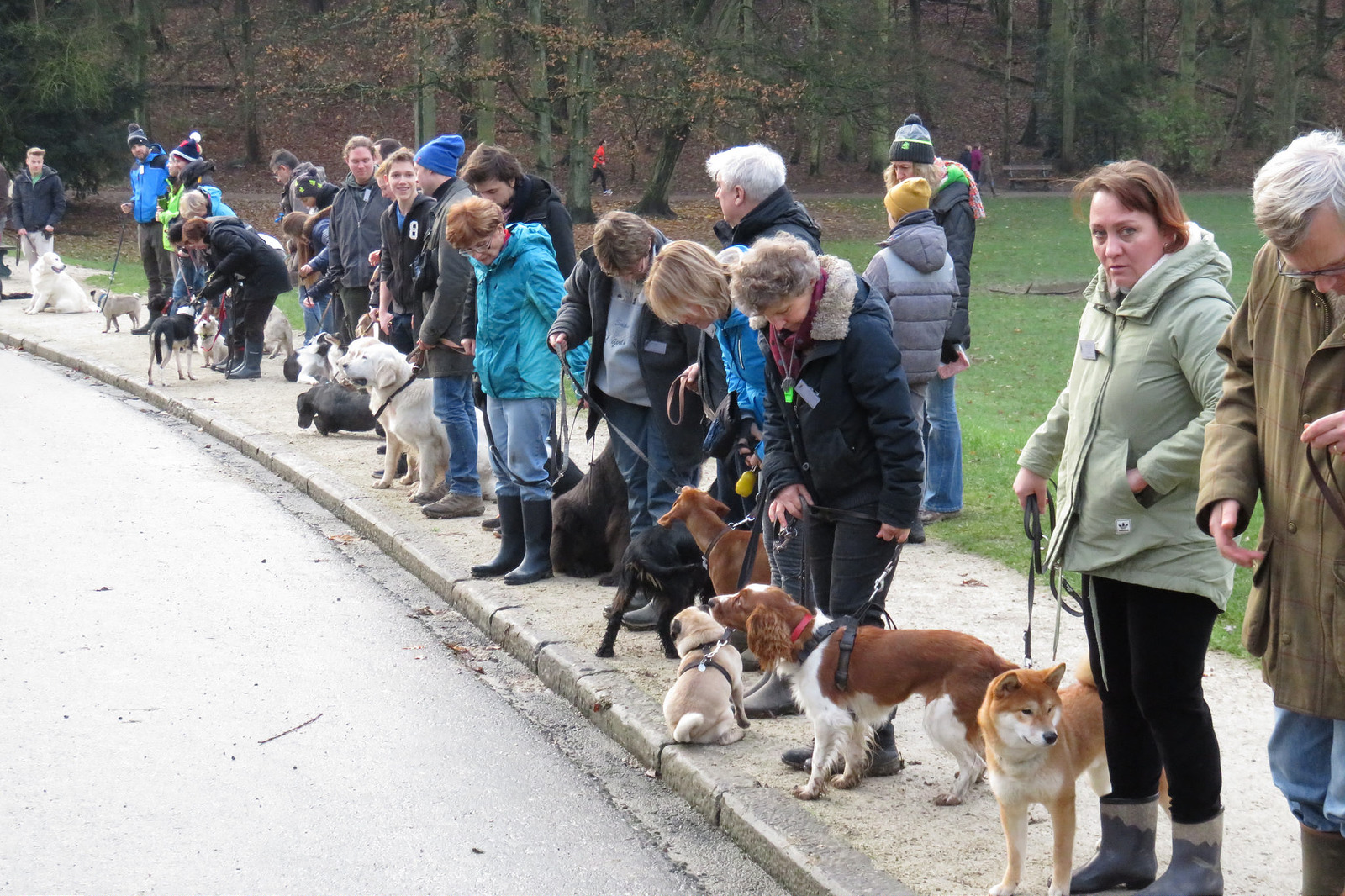 Brussels Canine
Training puppies and dogs: the non-profit organisation Brussels Canine helps owners to build a relationship of mutual trust with their dog and to respect their needs. The teachers use gentle education techniques, based on respect for the animals, with the intention make them a part of our society in a balanced way. The last six years in the Woluwe Park have demonstrated that it is possible to integrate dogs in an environment visited by a large number of visitors of all kinds.
Opening times: every Saturday morning from 10.15am or from 11.30am, depending on the level.
Bridge
The non-profit organisation Bridge Wolu Parc welcomes you all year round on:
Tuesday, Wednesday and Friday at 2.15pm
Sunday at 2.30 pm
Wednesday and Friday at 7.30pm
More information : Mrs. Nathalie Anezo, President (0479.52.67.86), M. Georges Delvaux, Vice-President (0477.73.98.67) or M. Robert Mostin, Secretary (0472.41.31.69)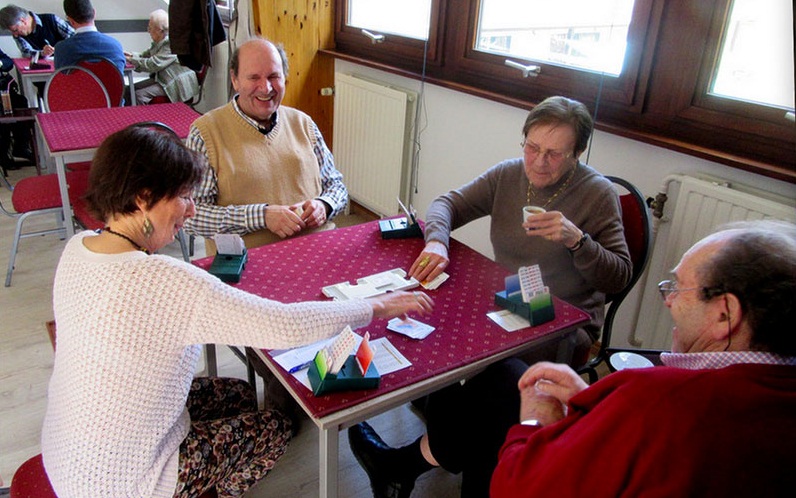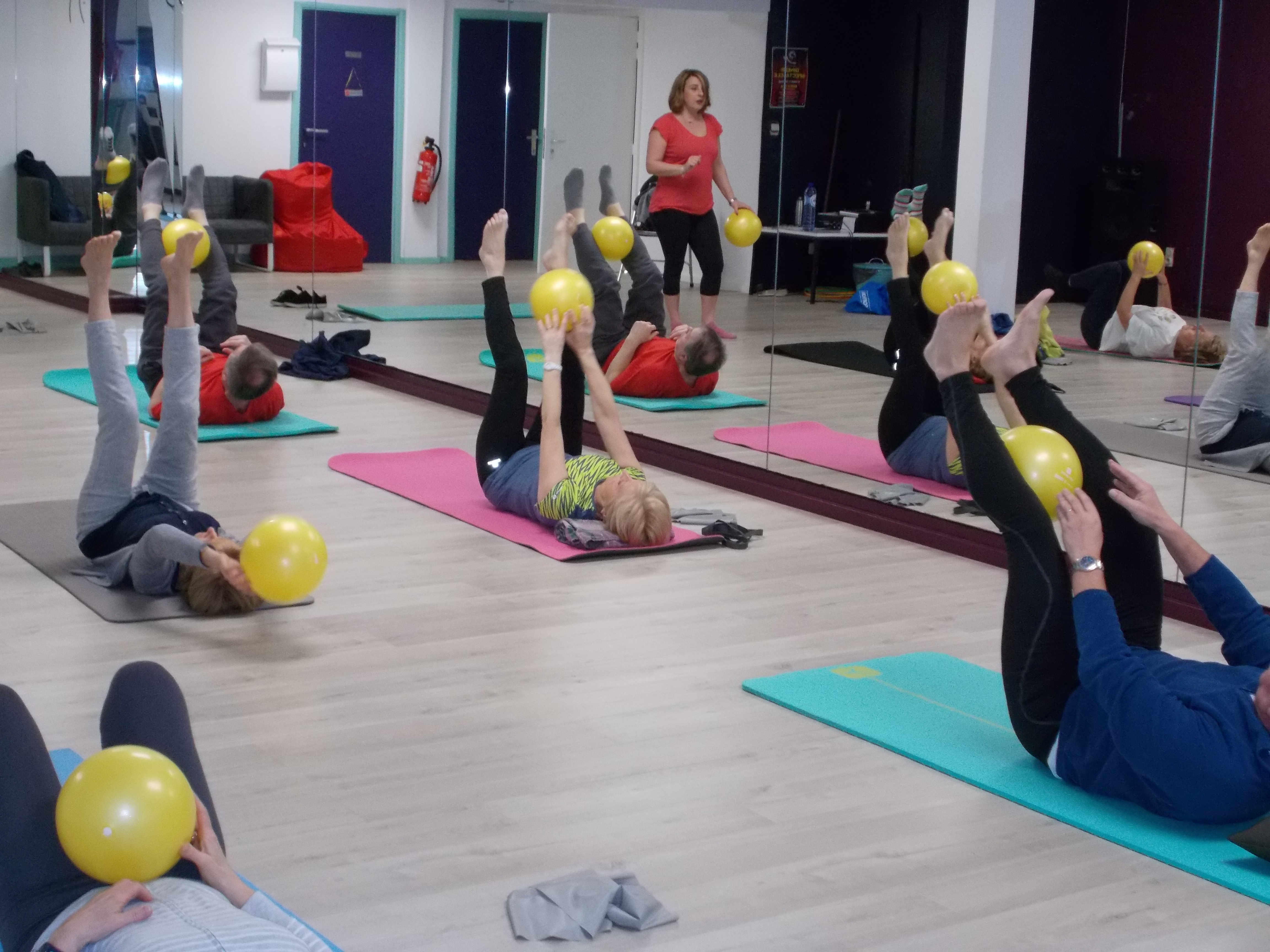 Wolu Seniors Event - Cercle énéoSport
Lots of activities for 50 + : zumba gold, pilates for seniors, petanque, nature walks
Cercle recognized by A.D.E.P.S.
More information : Mr. Jean Magnus (phone : 0478.35.19.05) – Claude Lemmens (tel. 0472.77.93.87) – info.woluseniorsevent@gmail.com
Running
The WPRC is the running club of the Woluwe Park.
It was created as a follow up to the Je Cours Pour Ma Forme program and encourages regularly scheduled group workouts for runners all year long.
We welcome runners at all levels and have an experienced coach to ensure a safe and productive experience for each participant. The main goal of the WPRC is to exercise together in beautiful areas of the city in a supportive and fun atmosphere!
Visit the website https://wprcasbl.com/
This time I'm ready to run !
Starting March 14th, we organise three sessions of 'I run to get in shape/ Je cours pour ma forme' from 0 to 5 kilometres and from 5 to 10 kilometres, Tuesdays, Thursdays and Sundays.
We start at the Club House of the Wolu Sports Park. Showering is possible there.
Information and reservation. Véronique Plenevaux – vplenevaux@woluwe1150.irisnet.be – 02.773.07.88